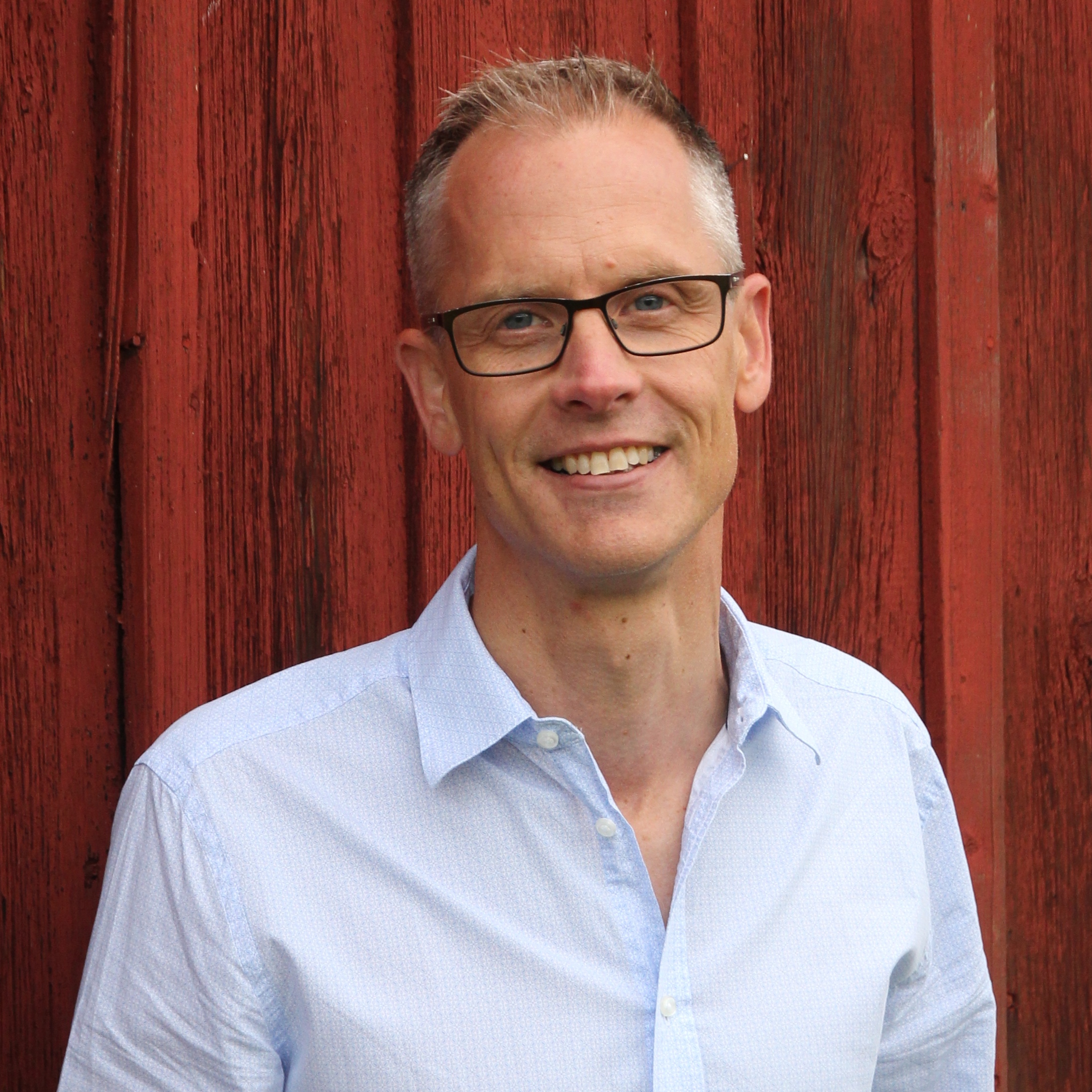 If I stumble if I fall
(single, solo piano)
Released Oct 2020
This short piece is pretty much an improvisation. I sat the piano and wanted to play something with a felt piano, which I had noticed (fairly late, I guess) was quite popular amongs pianists. So I found a sound that I liked, pressed record and started to play. None of us is perfect (and neither is the recording), and we don't have to be, but when we stumble or when we fall, there is grace.
Higher
(single, solo piano)
Released Sept 2020
It was first written as an instrumental. Later on, I added lyrics and the song was recorded by Jessie with strings by Norrlandsoperan Symphony  Orchestra, arranged by Andreas Kinger and conducted by Hans Ek. I've always wanted to record it as a solo piano piece, and so I did in the end of the summer of 2020. This track is dedicated to my beautiful wife Johanna.
We will meet again
(single, piano and synths)
Released June 2020
During Covid-19, Tony Guerrero posted on Facebook and asked for musicians who would write a piece of music and was willing to participate in a charity project related to the ongoing pandemic. So I wrote this piece and it ended up on the album together with 27 other songs! Check out the album – there are a lot of different genres represented on it. Every penny earned from the album goes to Nurses House, which is an American organization dedicated to helping registered nurses in need. As I wrote the melody, I pictured an ice skating pair slowly skating together.
When (Piano and Orchestra)
(single, piano with orchestra)
Released March 2020
Orchestral version of 'When' recorded with Norrlandsoperans Symfony Orchestra together with my very good friend Andreas Kinger who orchestrated the strings. Hans Ek conducted. I'll always remember those days in Umeå when this piece and a few other were recorded for an album with Jessie. Recording this specific track was a fantastic experience, playing on a very fine grand piano, sitting next to the amazing orchestra and a very talented and experienced conductor. Sweet! The cover photo is by my brother Paul.
Beyond the horizon
(single, piano, cello, violin and synths)
Released February 2020
Gudrun, my amazing mother in law, had a special birthday coming up, and asked if I could write a piece for cello for her to play on. So I did. We recorded the piano, cello and violin (played by the great Bernt Lysell) in Gudrun's home one Saturday morning, and then I added some synths. Gudrun took the cover photo when she and her husband visited Antarctica in 2019.